FUNKIDZZ INTERNATIONAL PRESCHOOL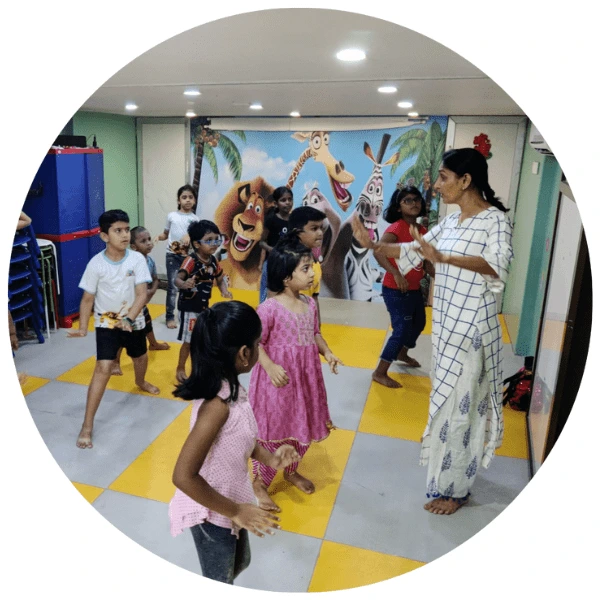 Dance
Dance draws out an entirely different persona of your child and gives another level of confidence and assist them with improving in each part of their life.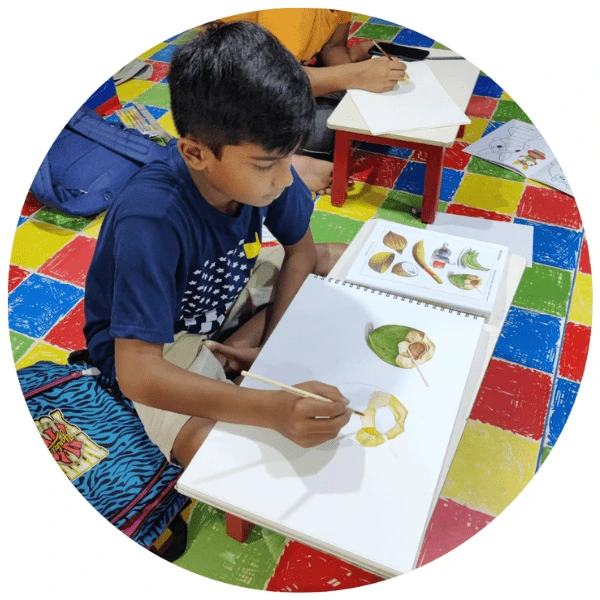 Drawing
Drawing allows them to freely try different strategies without worrying about any prescribed "rules." .
Voilin
We evocate students to learn violin so that they enjoy & sense the presence of positivity in music.
Guitar
Learning the guitar will assist your kid to foster their concentration skills and assist them to concentrate in studies.
Phonics
We Introduce your child to phonics so that they master the skill of reading and writing.
Chess
Chess is improves tactical thinking and helps kids to think out of the box which builds problem solving attitude in them.
Zumba
Zumba is a fun and versatile total body workout. While grooving to its beats, your camp improves flexibility achieves positive state of mind.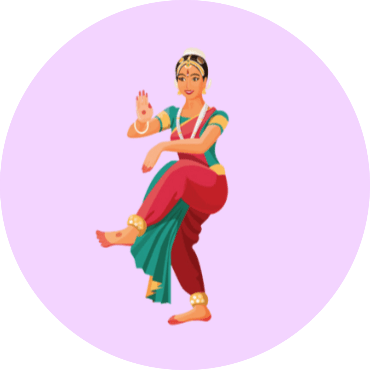 Bharatanatyam
Bharatanatyam helps your child to express emotions in a artistic form and is one of the most unique dance form in the world.
Khatak
Kathak helps to improve story telling skills & also removes any kind of stage fear which makes your kid stay close to best opportunities.
Tutions
Our tutor's make studies so easy that students are leaning even when they play. ​
Yoga
Yoga helps strengthen children's growing bodies and also helps them improve their flexibilities have appointed best instructors at Funkidzz International Preschool.
keyboard
Introduce your champ to the melodies of the keyboard and allow them to create magic with their little finger's