we're passionate about today and tomorrow's international education community. Through our expert staff we've been able to design best curriculum for your child.
Playschool
After being under the watch of their parents in their homes, growing kids need to be made ready for the outside world...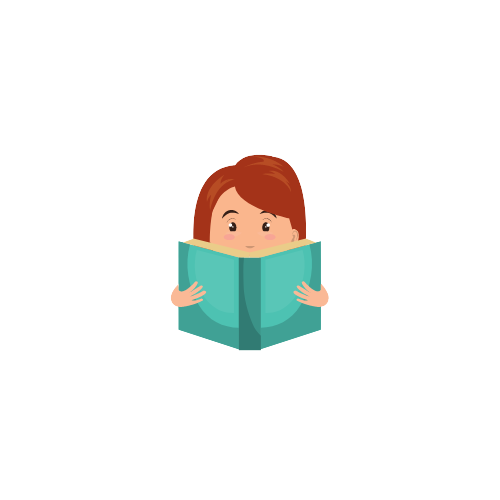 Nursery
When a child enrolls in the funkidzz nursery, they have already overcome their biggest obstacle: separation...
Junior.Kg
Our junior kindergarten or junior KG program at funkidzz is concentrated on giving your children critical thinking abilities...
Senior.Kg
When they're in senior KG, the kids are incredibly curious about the world They like engaging in hands-on learning activities ...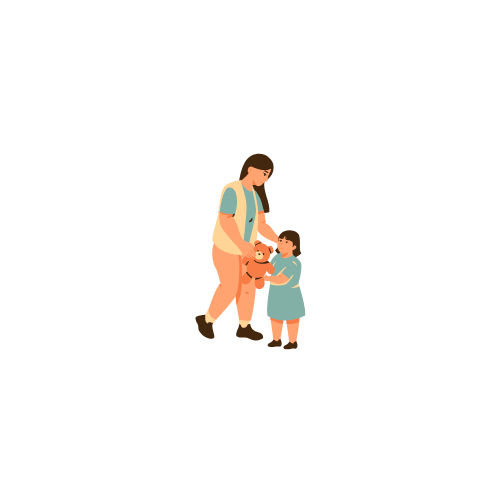 Day Care
You can trust us to look after your young child while you are away for business. We'd like to introduce our daycare program to you...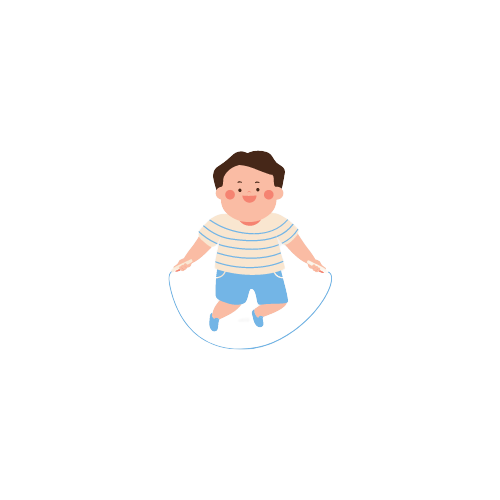 Summer Camp
We have arranged summer camp because kids learning directions frequently slide during summer vacation...